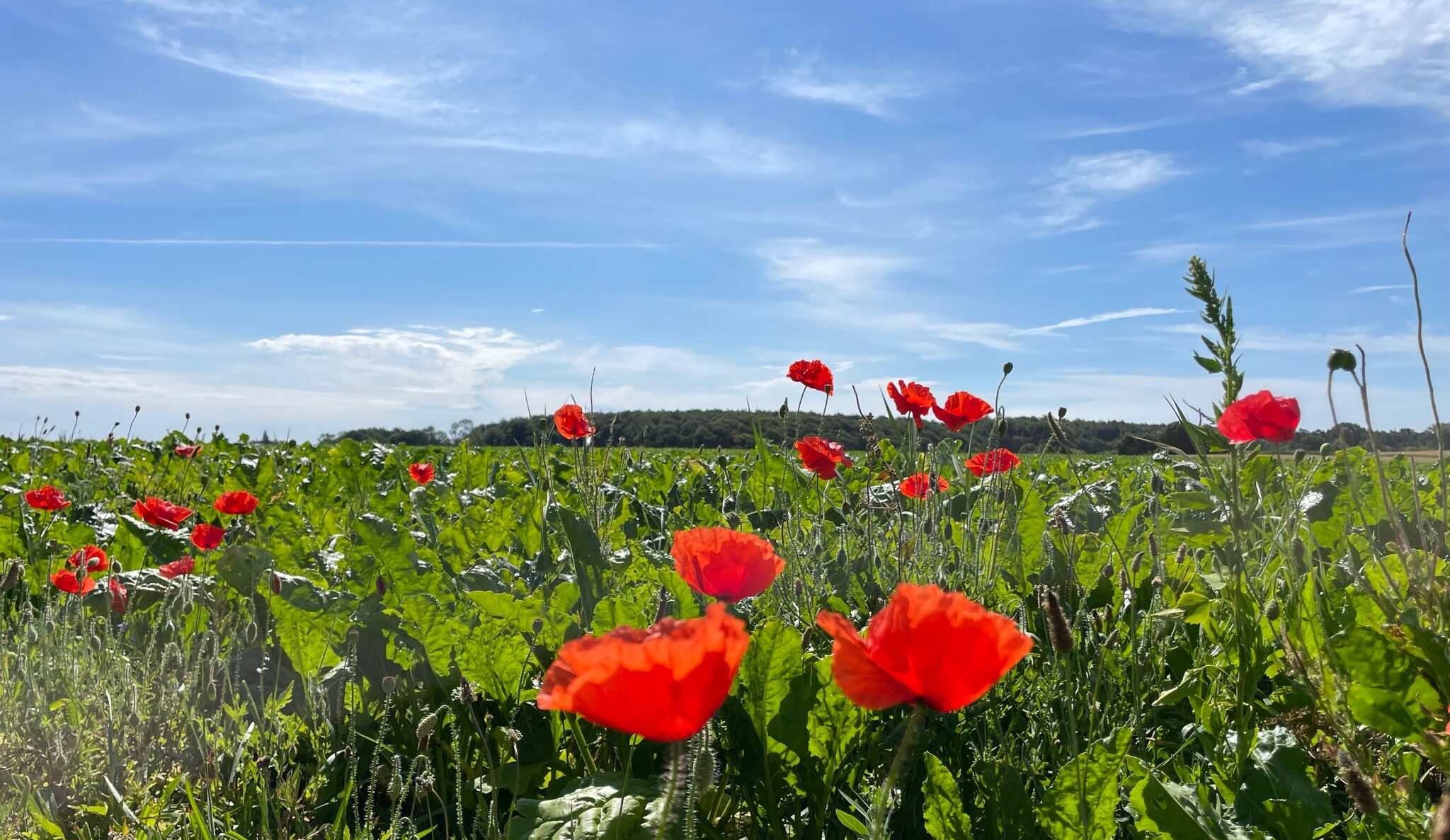 Discover Nature On Your Doorstep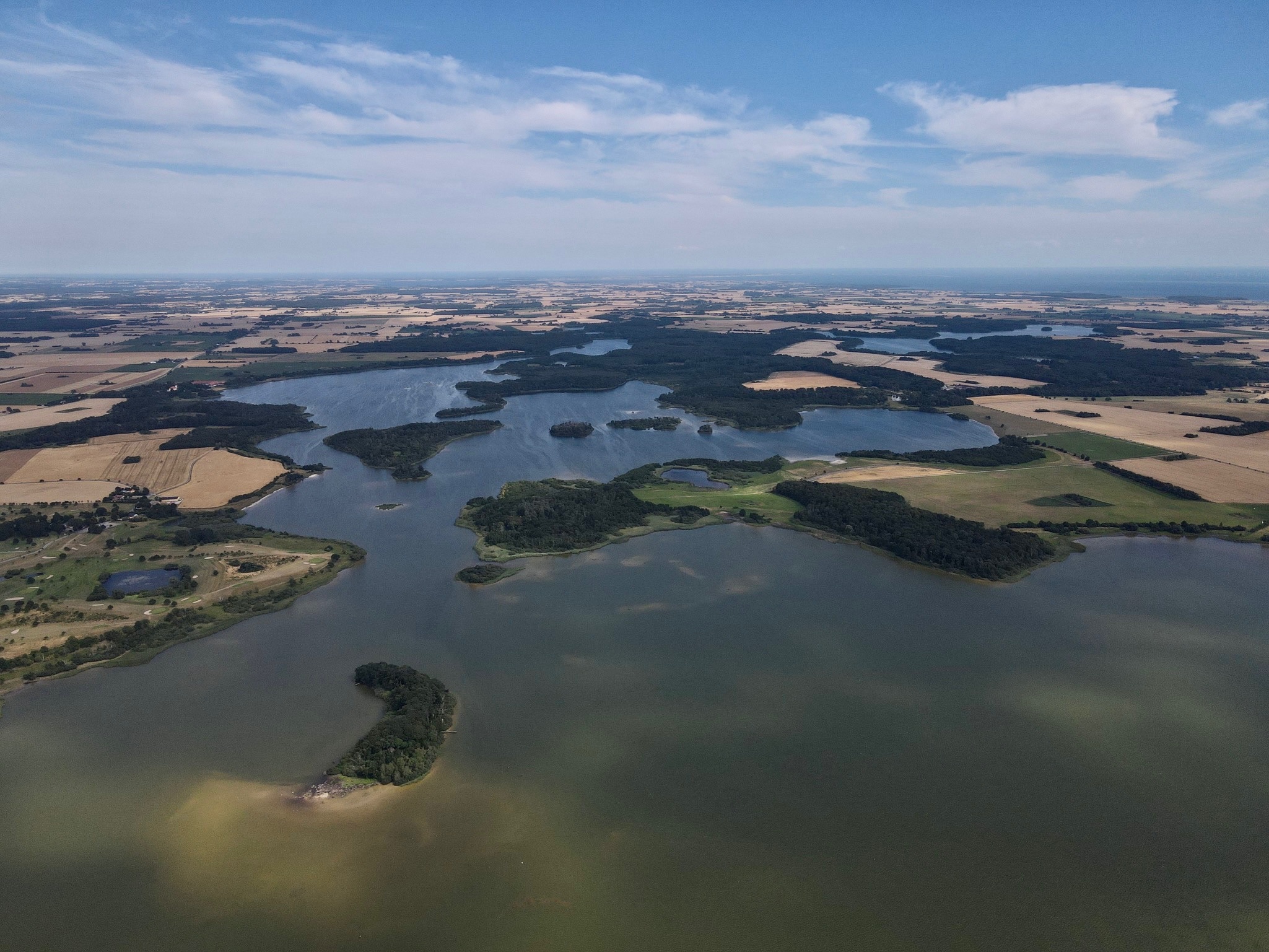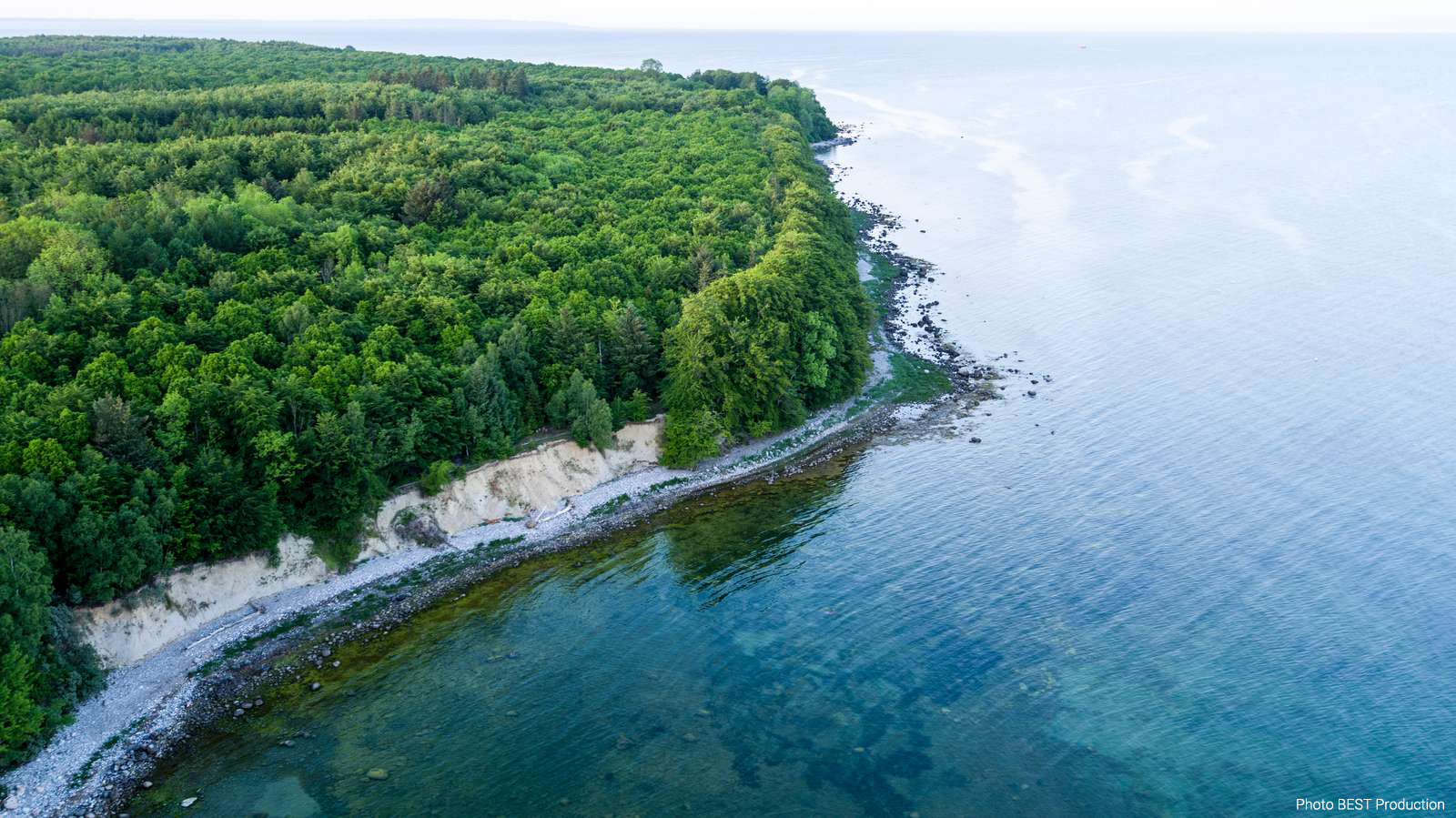 Escape Outdoors
While some people enjoy peaceful tranquility, others seek out adventure. Lolland has all of this and more, whether you are a foodie, artist, adventurer or nature lover.
Thrill seekers and outdoor types can enjoy fishing, cycling or walking along the beach. Within the beautiful nature reserves of Nakskov Fjord and Maribo Lakes, you will find more wild adventure than in any H.C. Andersen novel. Step out of your comfort zone and explore the Lolland wilderness with The Glass Huts as your base.
You can also take your very on safari on foot or by bike in Merritskov, for a unique forest experience. If you are lucky, you may spot wild boar, deer and other native Danish wildlife.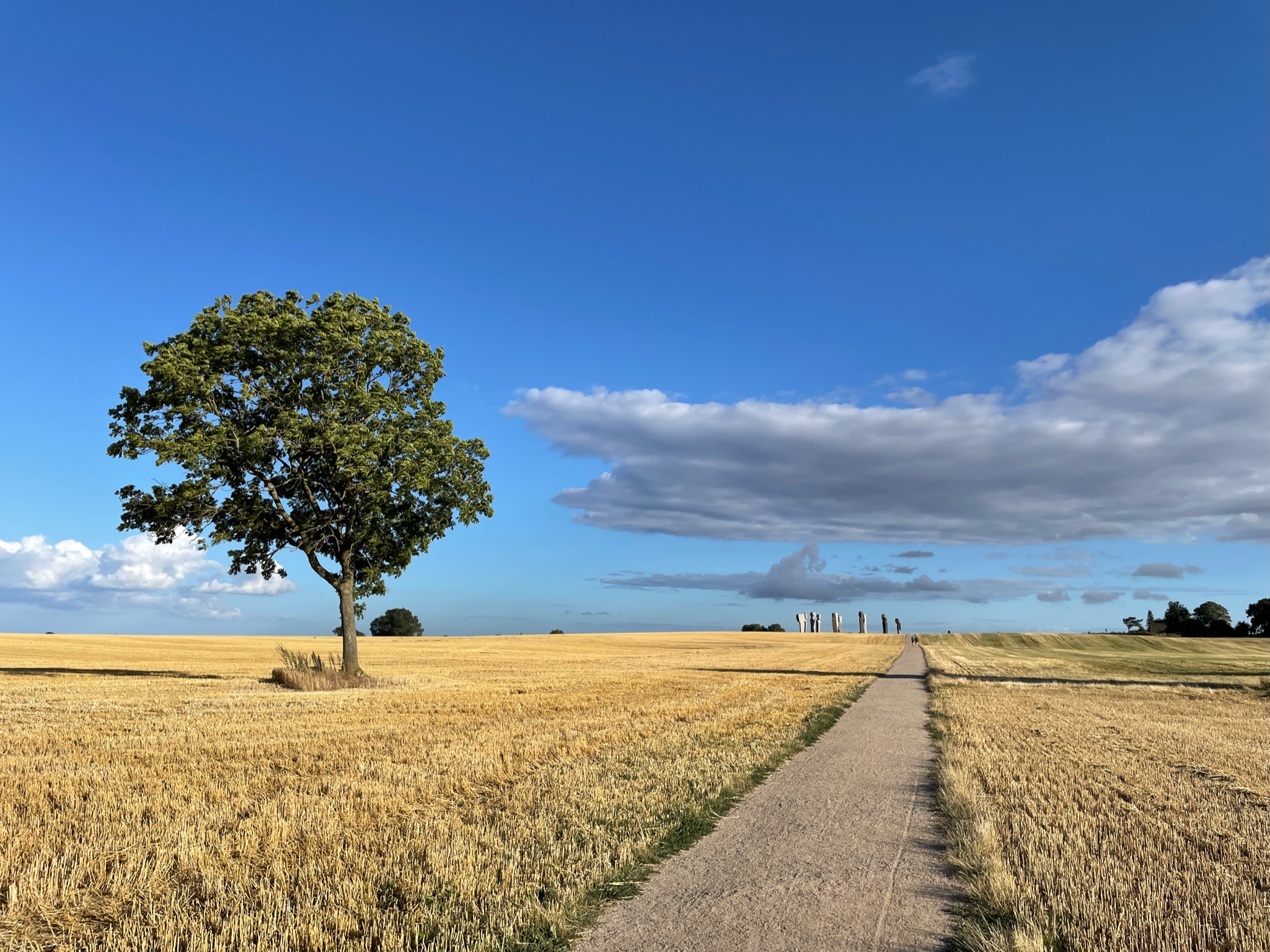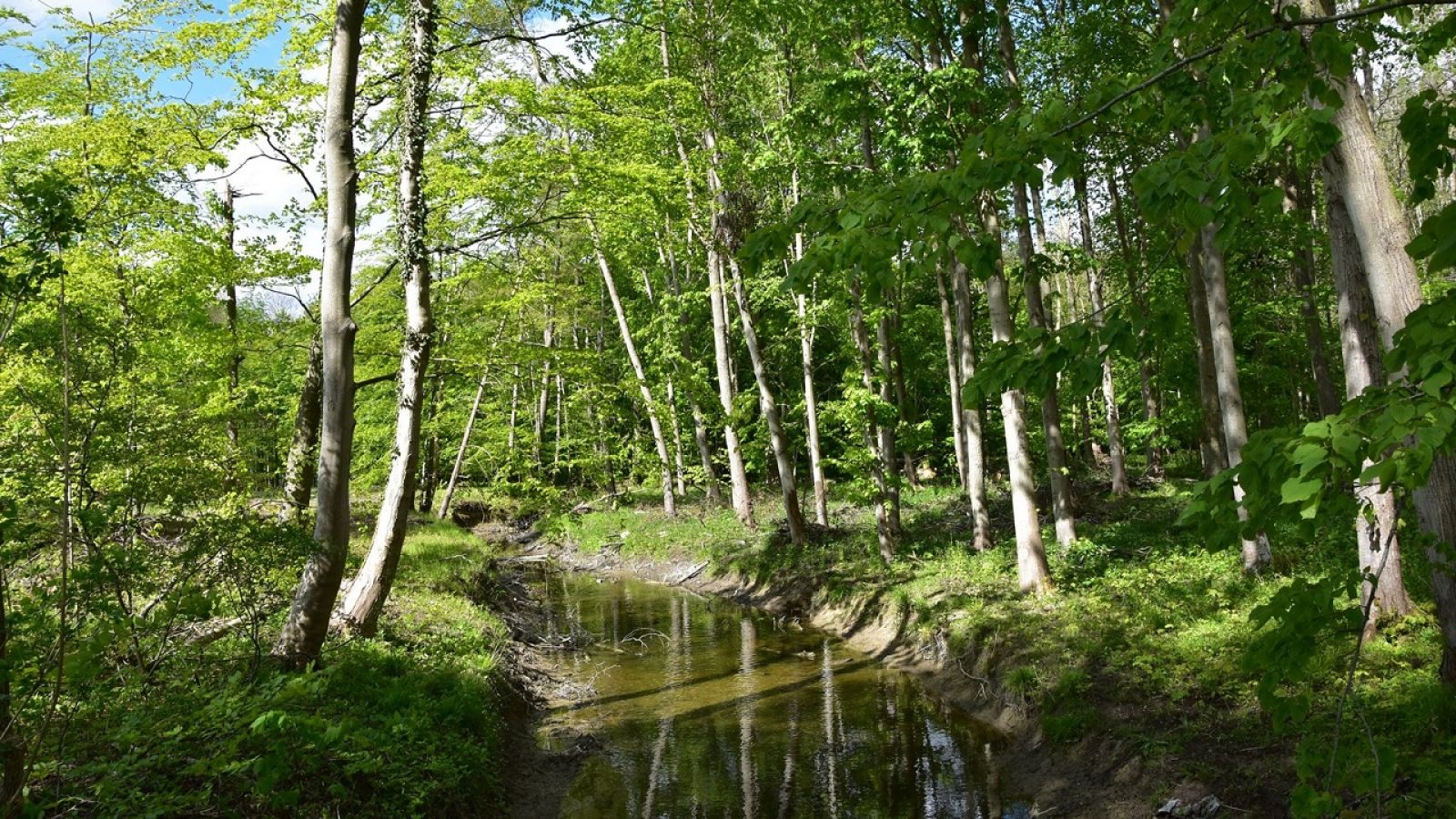 Experience Local Culture
Just 5km from The Glass Huts is the fascinating Dodekalitten, an art installation at Glentehøj (Kragenæs) with beautiful views of the Småland Sea. The sculpture is Denmark's very own Stonehenge and a stunning Lolland landmark.
While you're here, take a coastal walk and admire the sweeping landscapes and views across the water.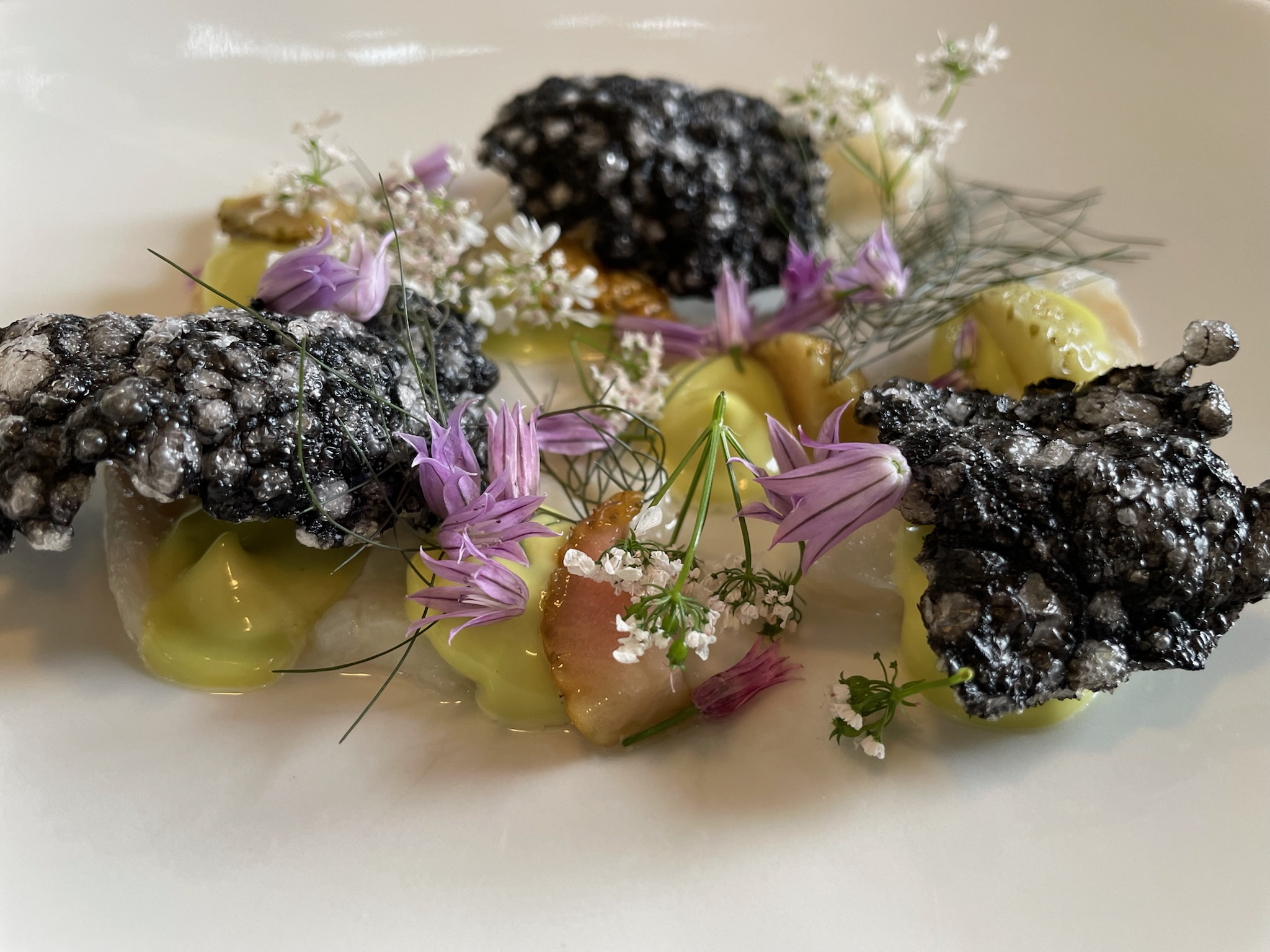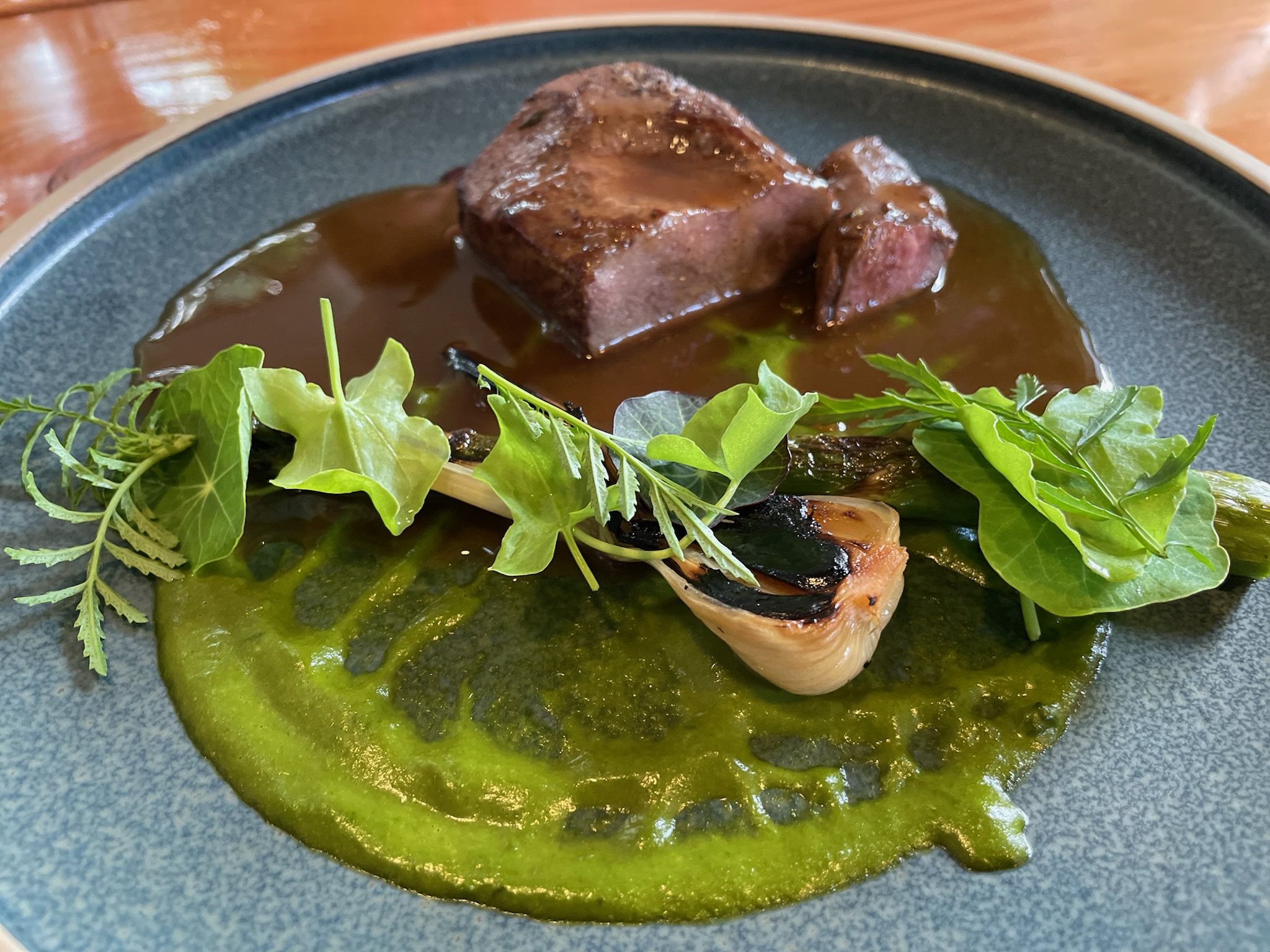 World-Class Dining
The glass cabin is located in the middle of beautiful nature, and there isn't exactly a "restaurant street" nearby. Take a drive on the beautiful country roads and treat yourself to a gourmet experience. Here, gastronomy is in a league of its own, where local ingredients take center stage – all cultivated in the rich soil of Lolland or caught directly from the Småland Channel and the Baltic Sea.
Visit the Visit Lolland-Falster's website for further inspiration on unique dining establishments.
We recommend checking the opening hours and making a reservation well in advance to avoid disappointment.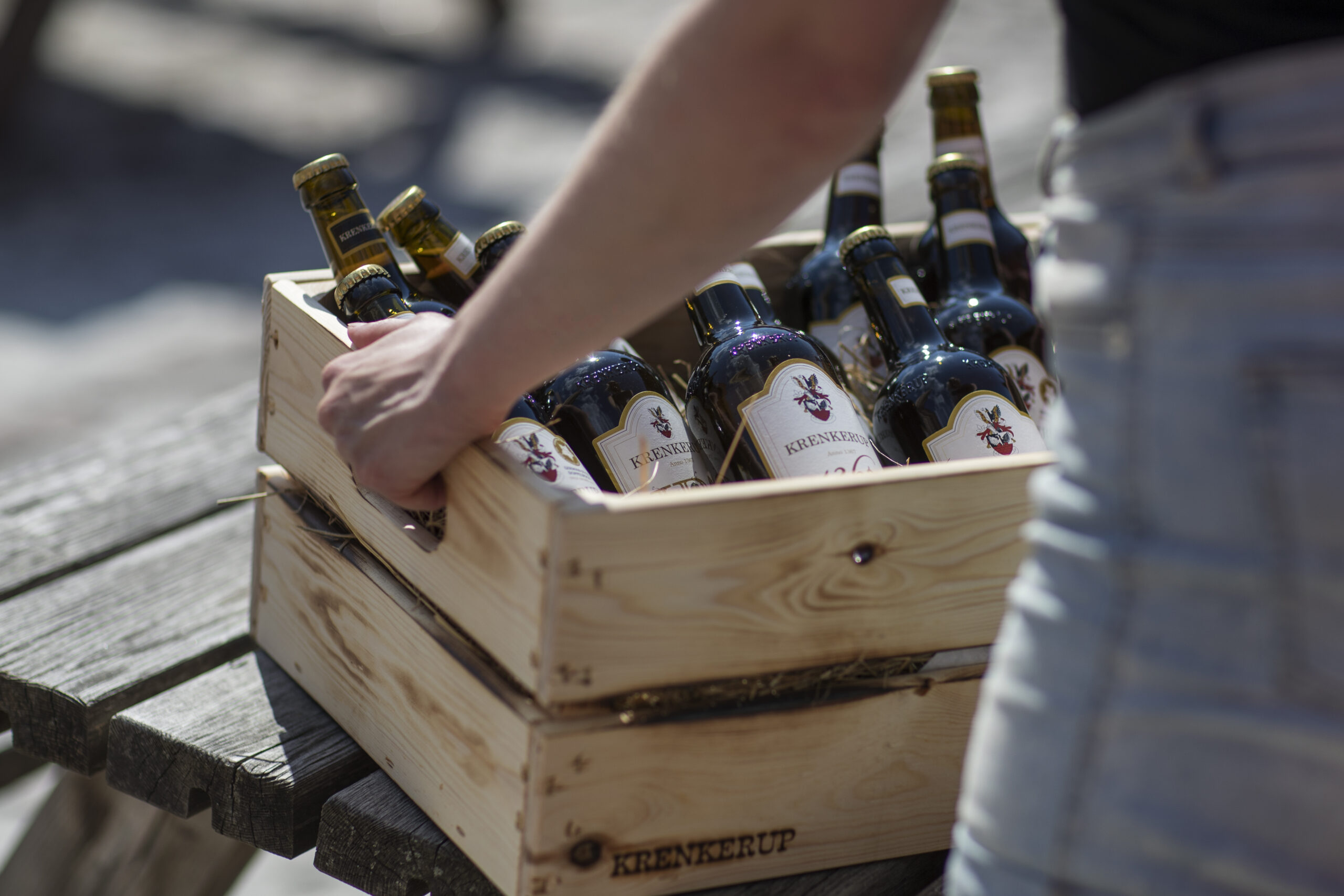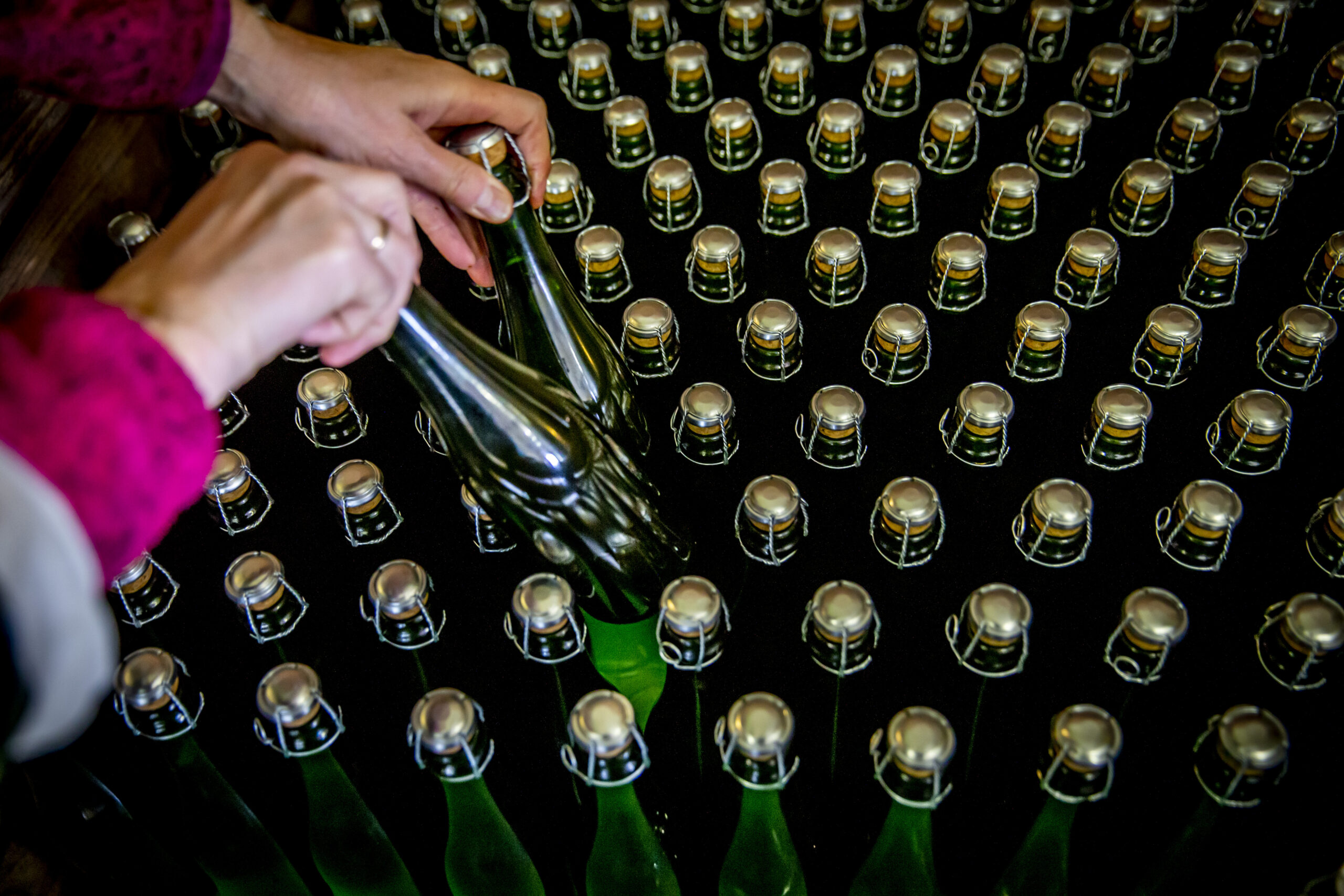 Breweries & Vineyards
Treat your palate and discover some of the South Sea Island's best microbreweries and vineyards.
Our favourites include: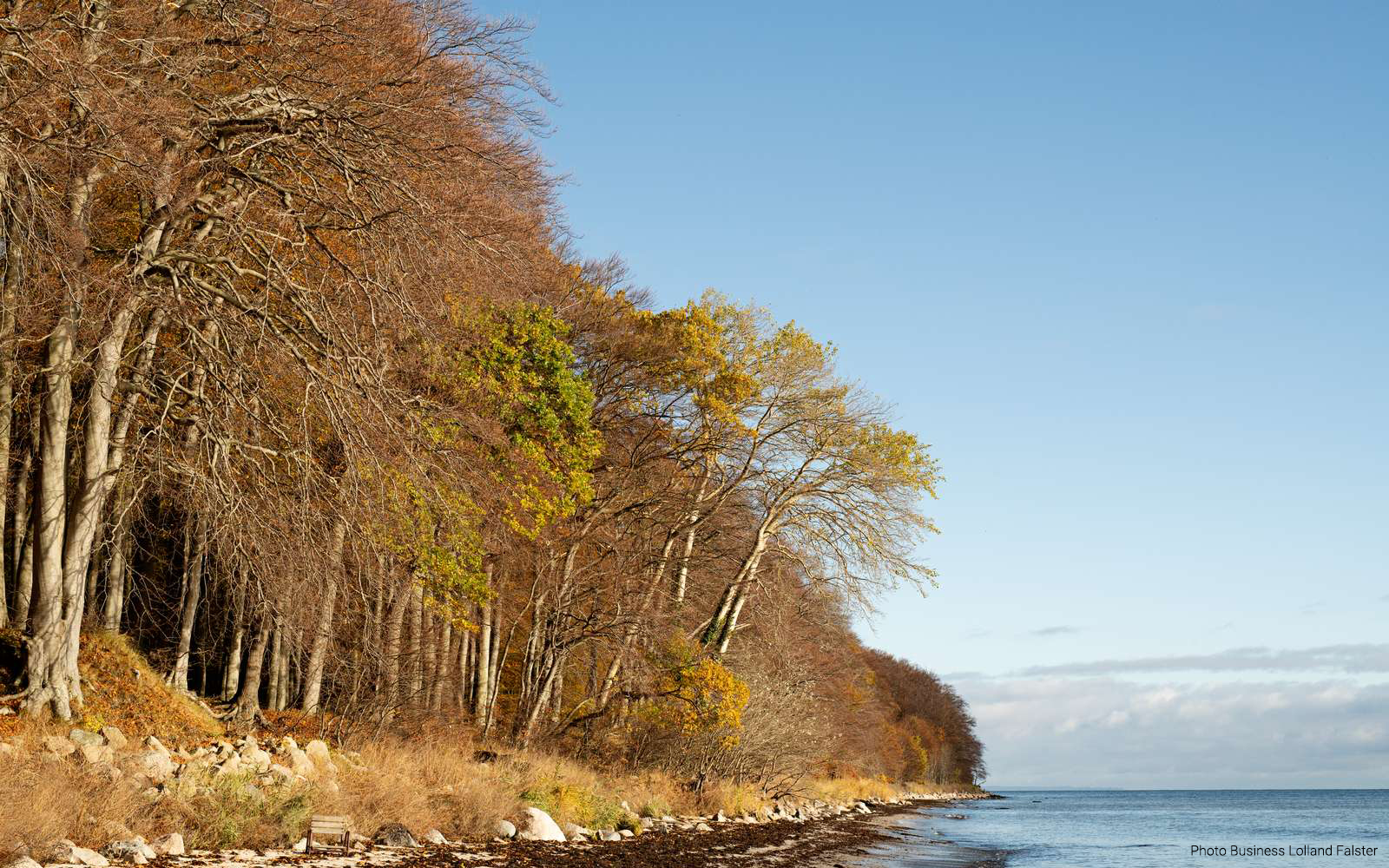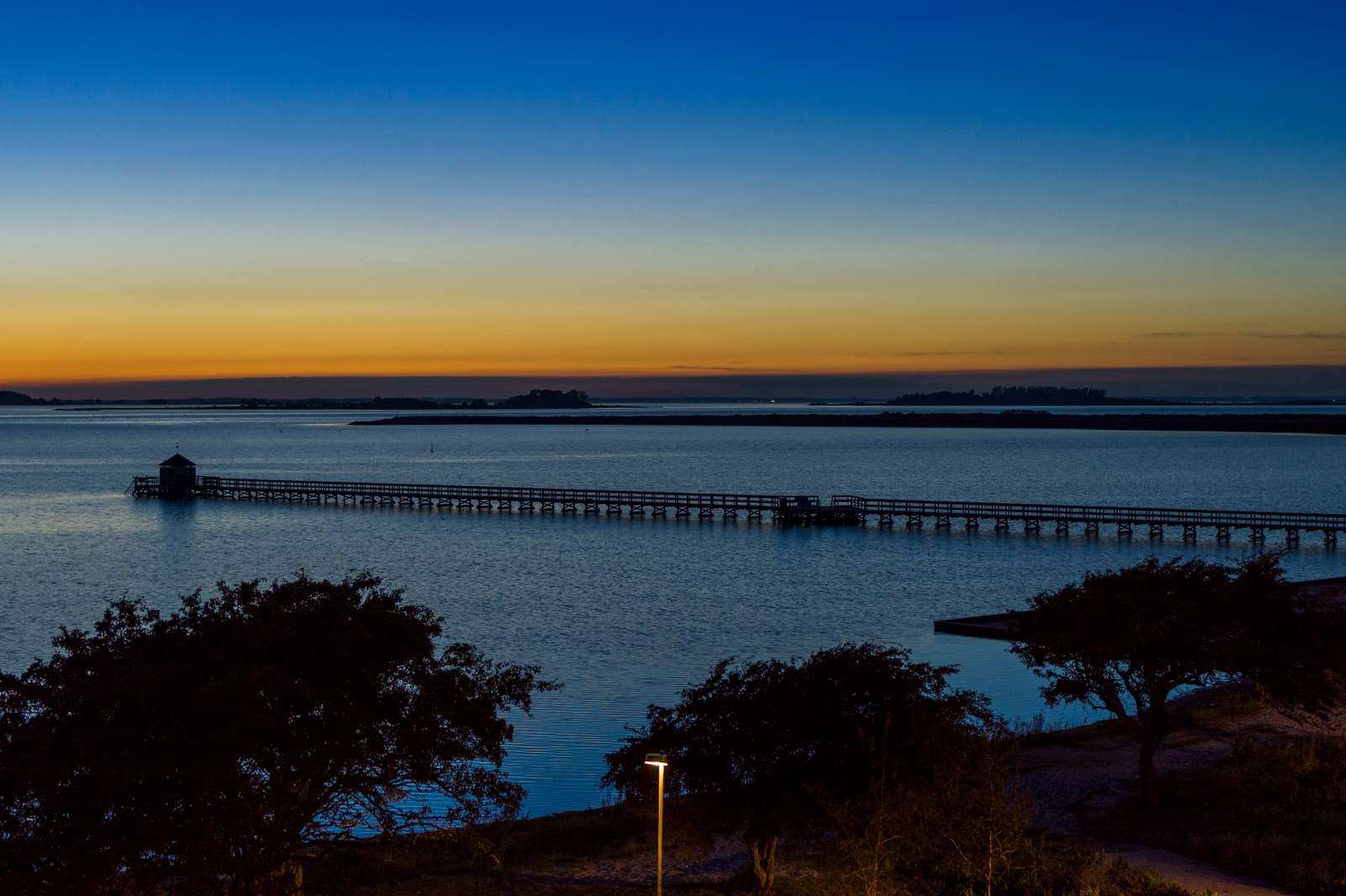 Get Lost In Nature
Experience Lolland's natural beauty by visiting Naturpark Nakskov Fjord or be captivated by the rural and protected Naturpark Maribosøerne to spot some of the area's local birdlife.
You can even get up close and personal with wild horses and migratory birds of prey on the spectacular nature reserve of Saksfjed-Hyllekrog.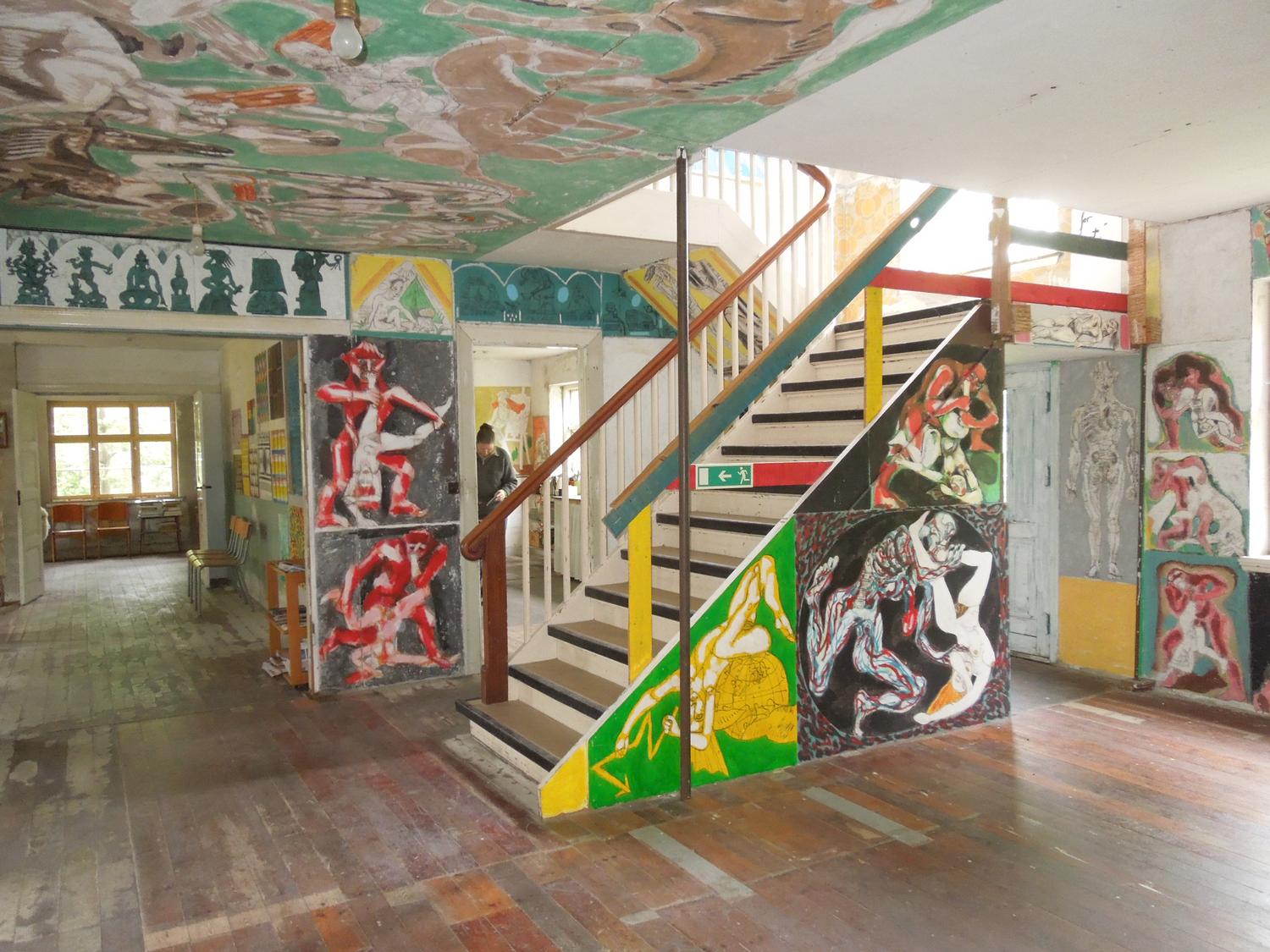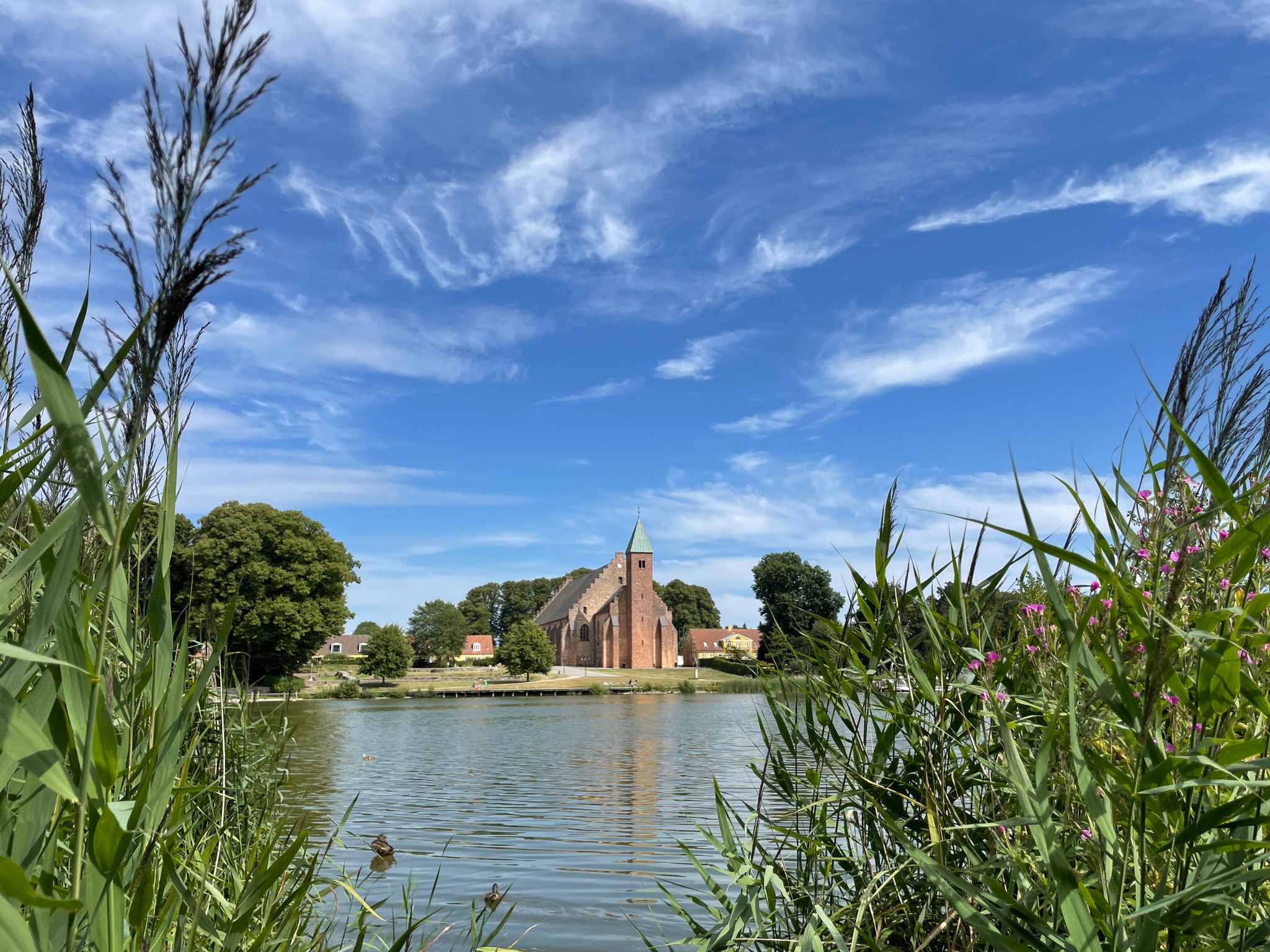 Art & Design
Within walking distance of The Glass Hut, you'll discover some of Lolland's best art and culture, such as the Lola Exhibition at the Stiftsmuseets which interprets unknown aspects of human life in the Stone Age. Also nearby, you can visit Richard Winther's House, to admire more than fifty detailed murals and ceiling paintings.