Sample Page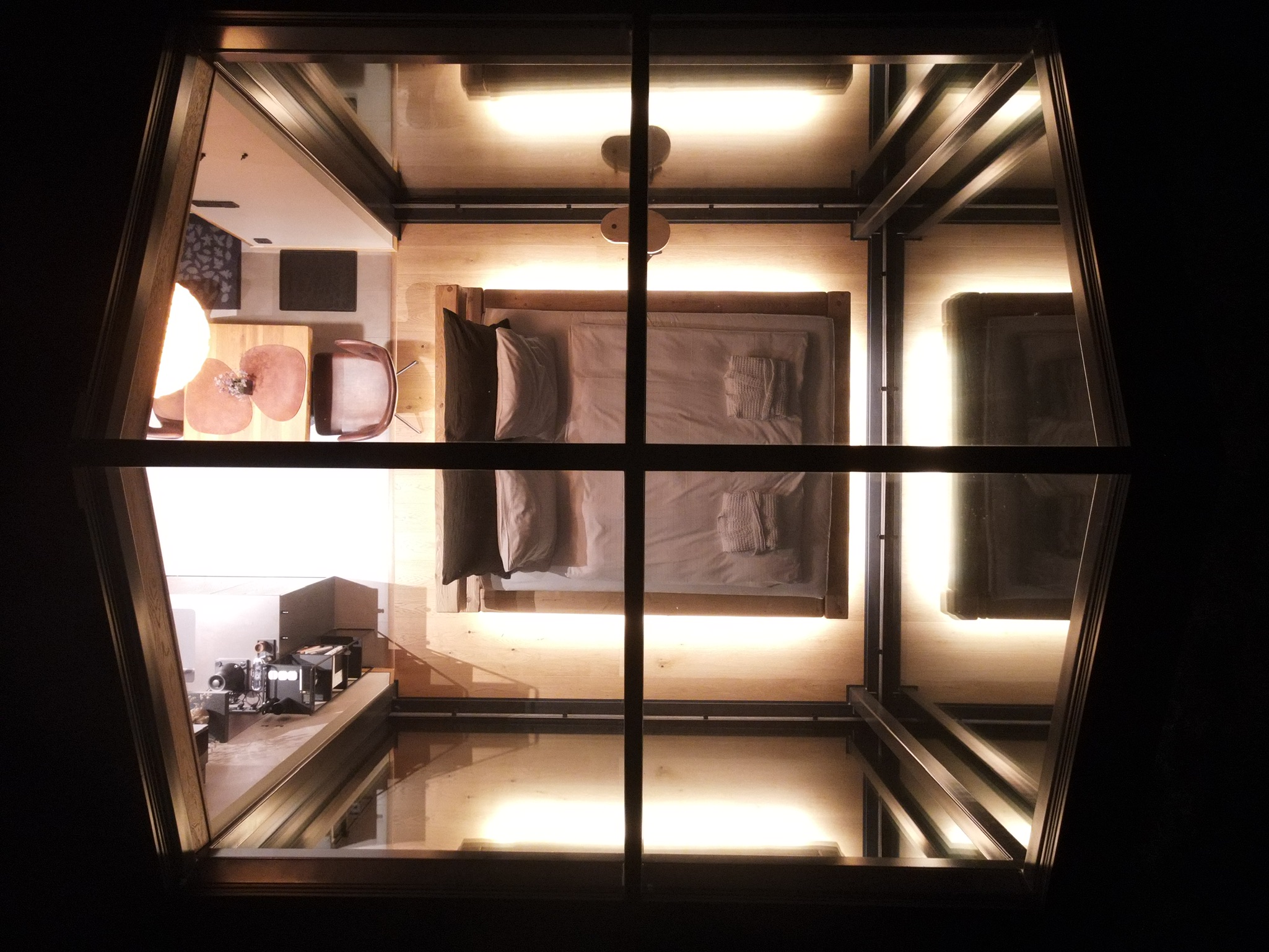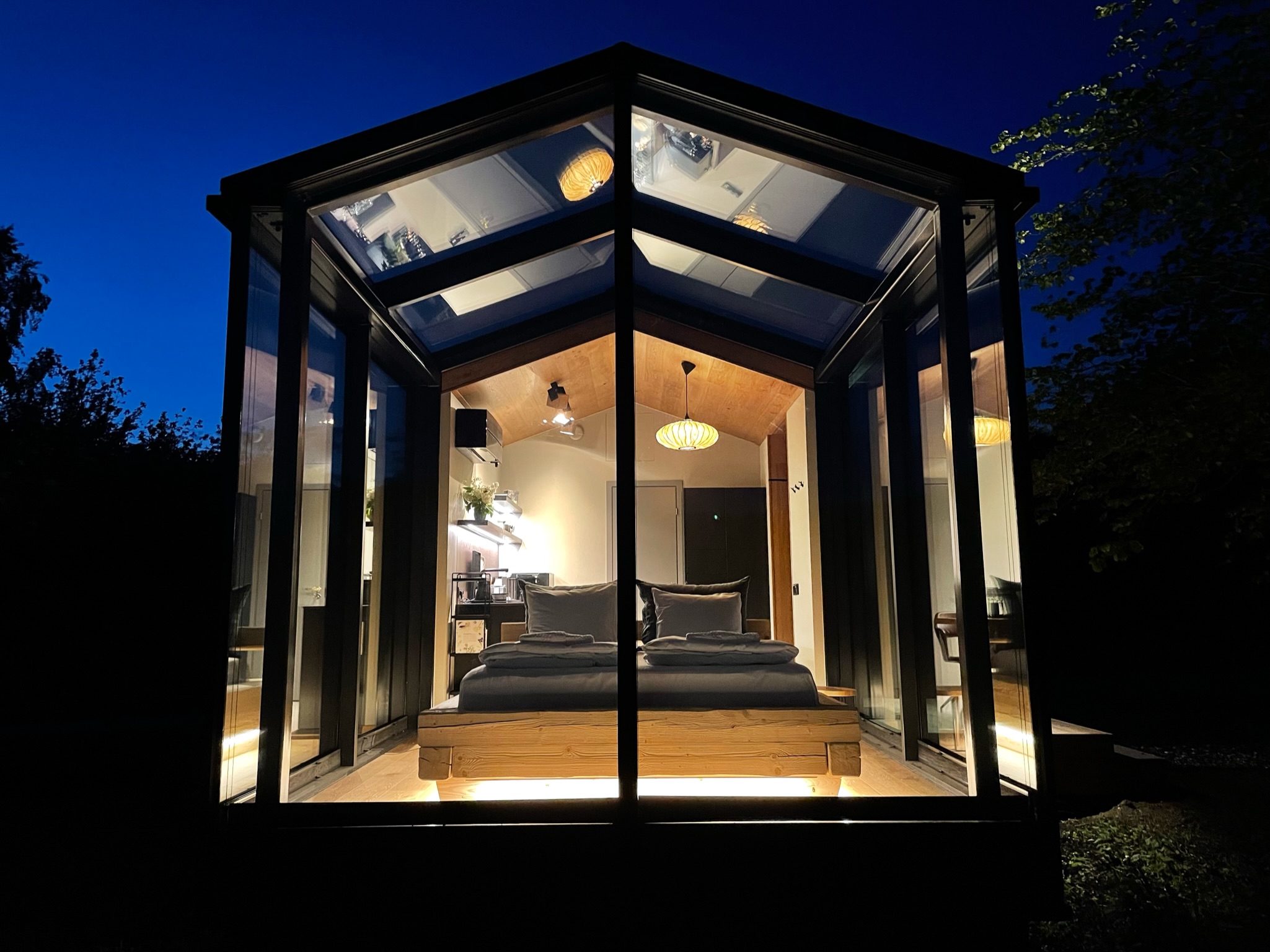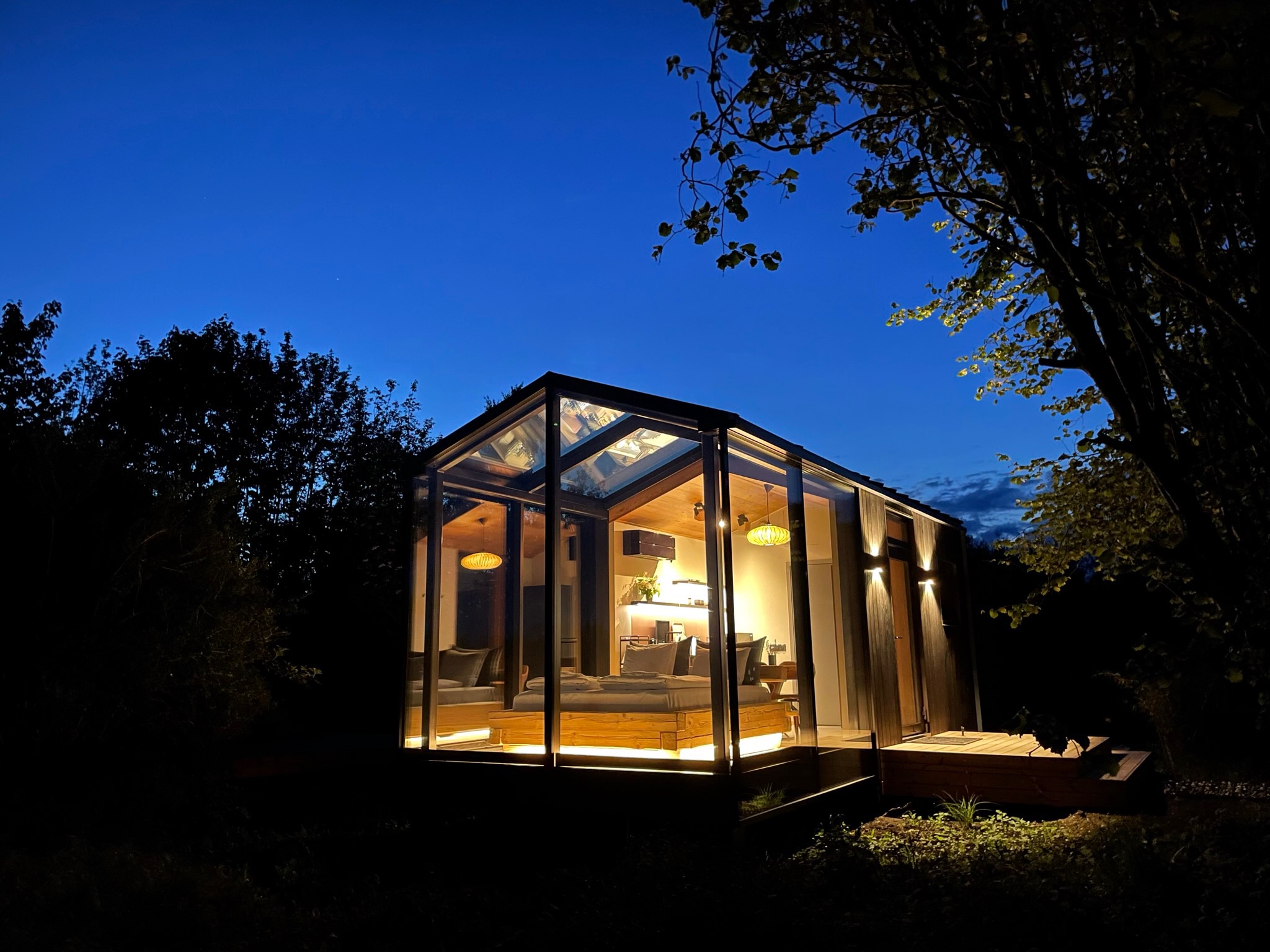 Sleep Under The Stars
Relax, recharge and find peace.
Sleep under the stars while staying warm, dry and safe.
Wake up to the sound of birdsong and the first rays of sunshine warming your body and soul. Out of the corner of your eye, catch sight of a curious deer from under the comfort of your duvet…
Completely isolated and secluded, The Glass Hut is located in the wilderness of Lolland in the perfect setting for a relaxing getaway. There is almost no light pollution and on clear evenings, you can lay in bed and admire
a breathtaking starry sky through The Glass Hut's panoramic roof.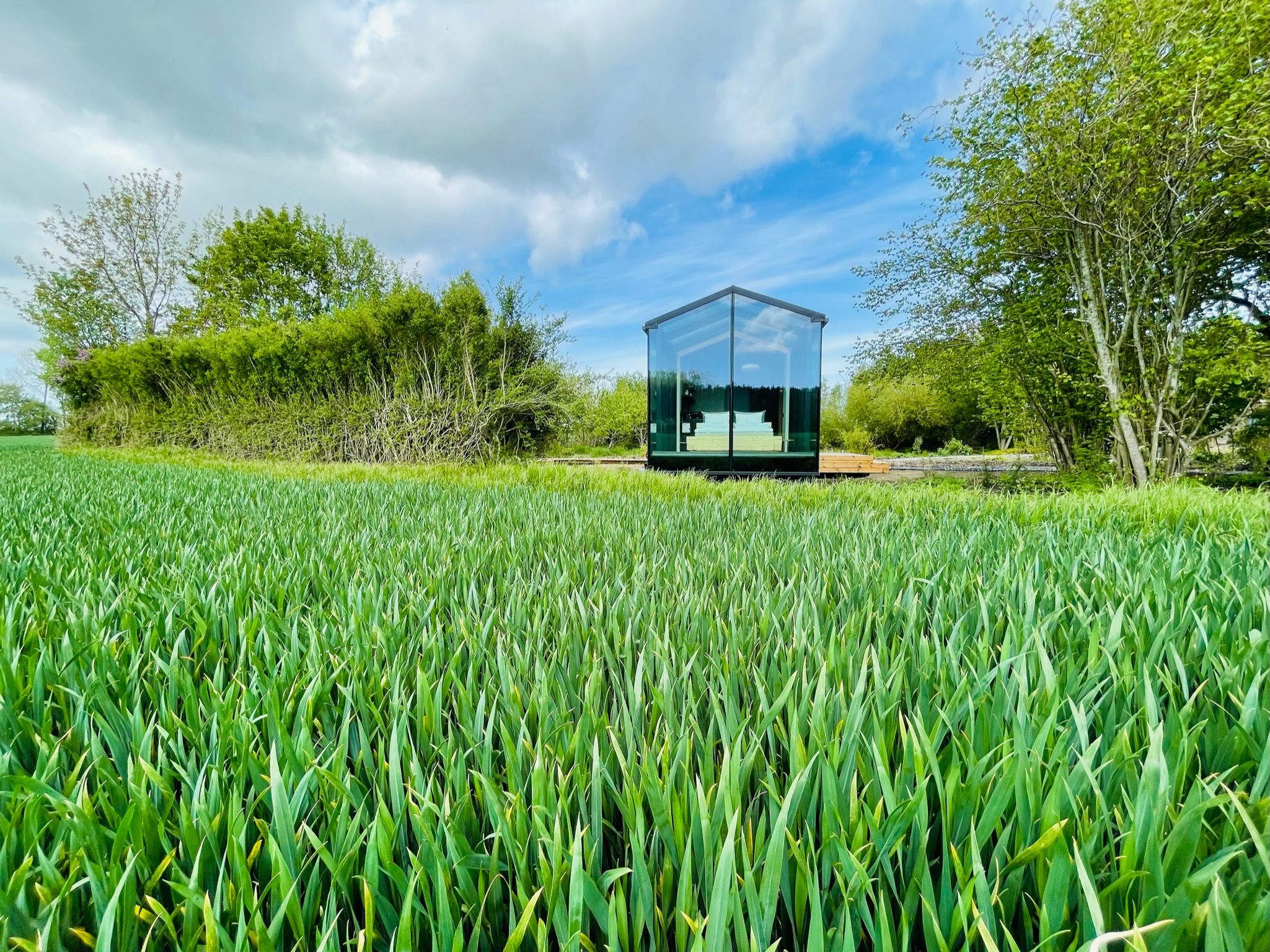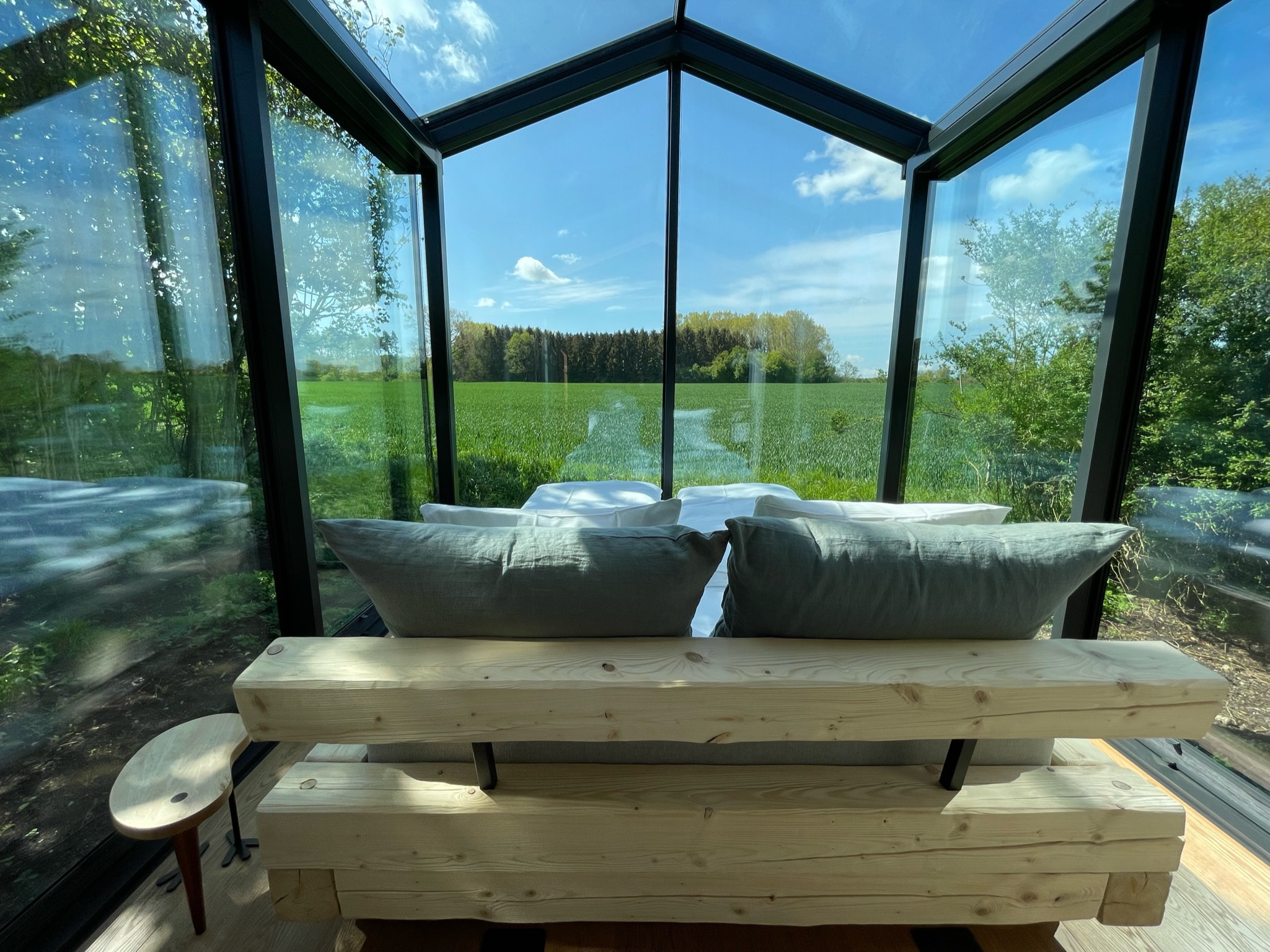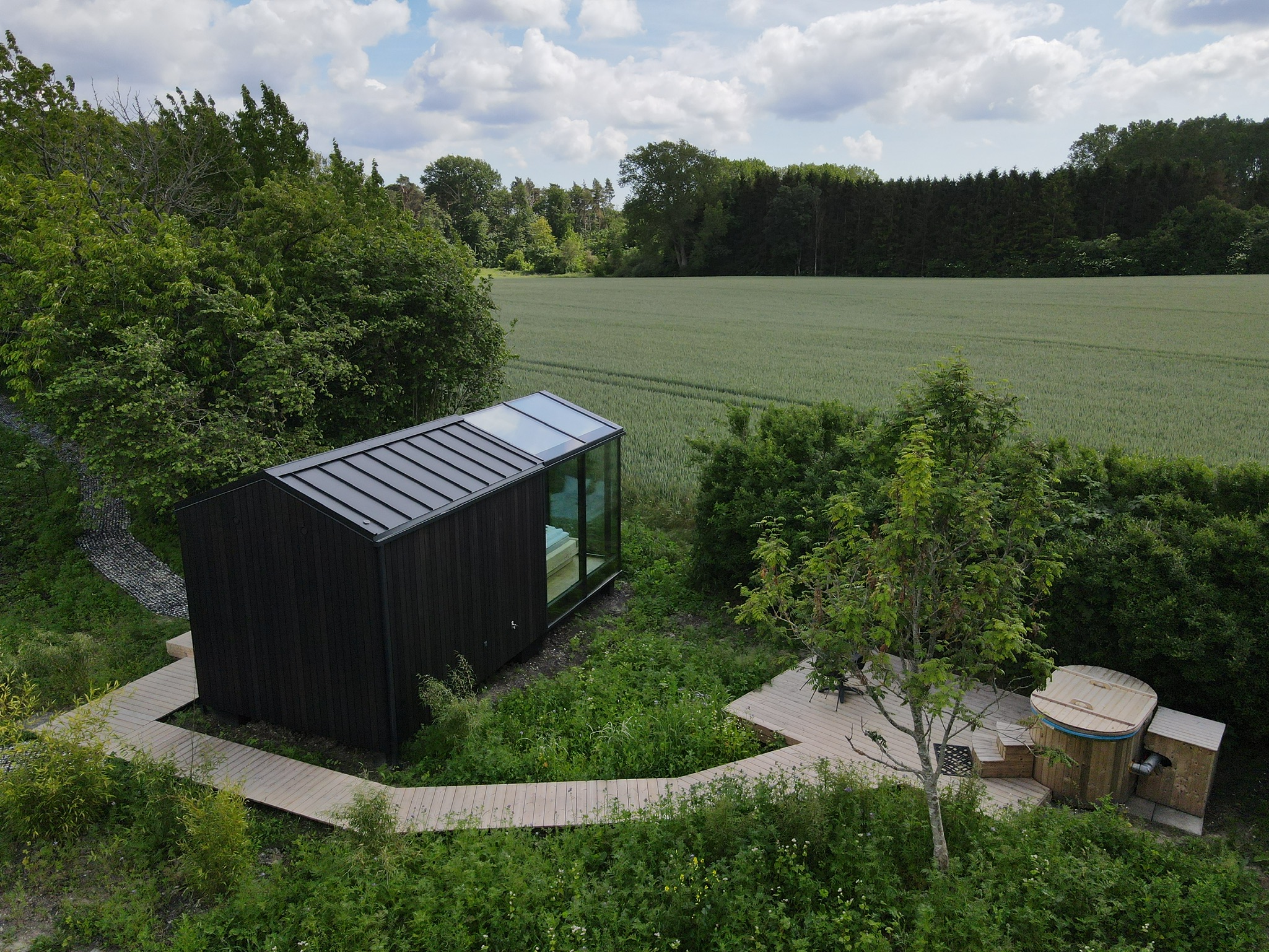 Reconnect With Nature
In The Glass Hut, you will get to experience nature in an entirely unique way, being outdoors and indoors simultaneously. Even in the winter snow or autumn rain, you can enjoy the best of nature from inside your warm Glass Hut.
Every season brings its own charms, whether you want snow-covered forests, the fresh blossoms of spring, long summer evenings in the jacuzzi or falling leaves in the golden autumn light.
Nature is calling, but it is entirely up to you whether you want to leave the hut to experience it. You can always enjoy it from afar through the glass roof and windows looking out into the wild.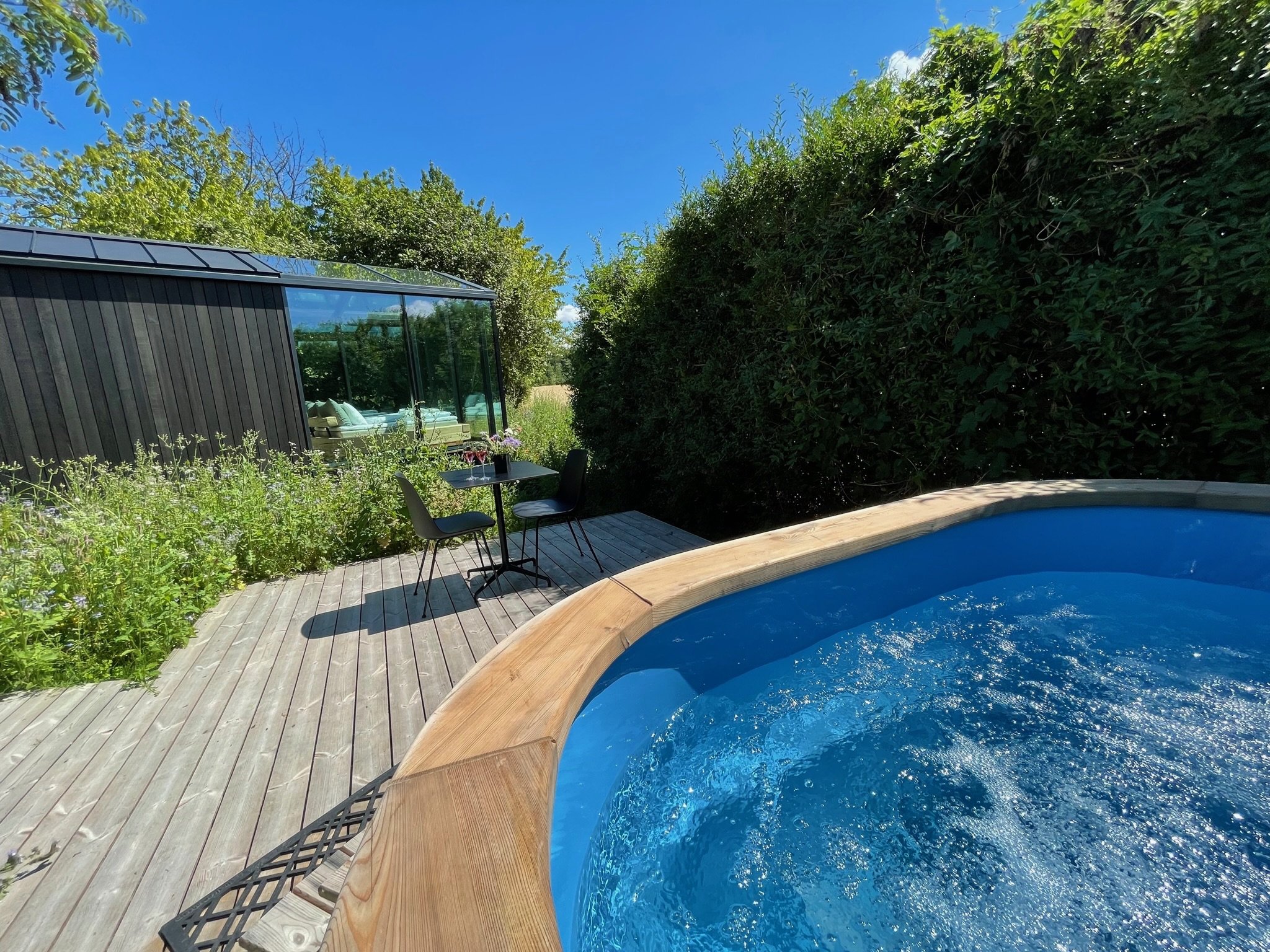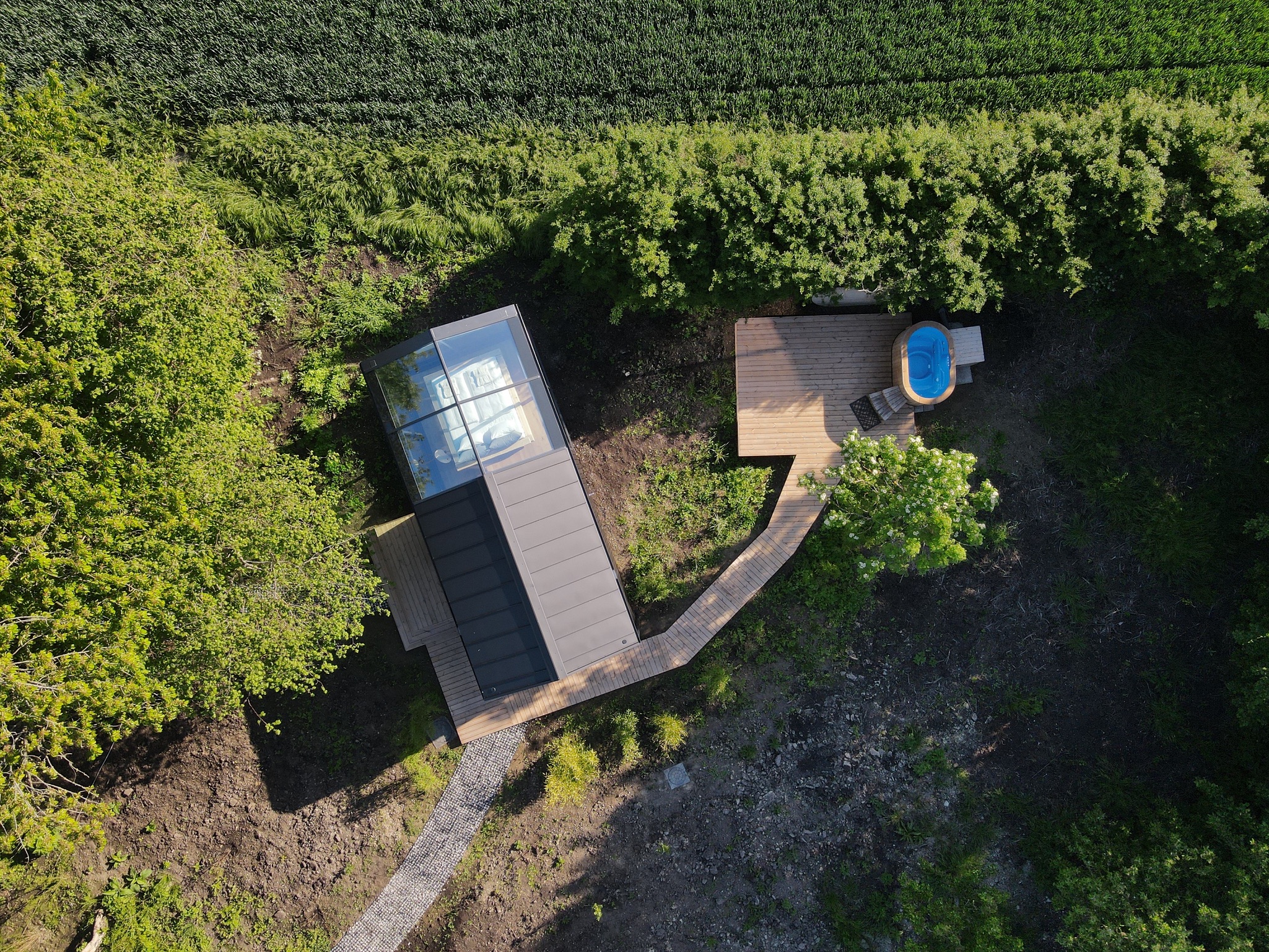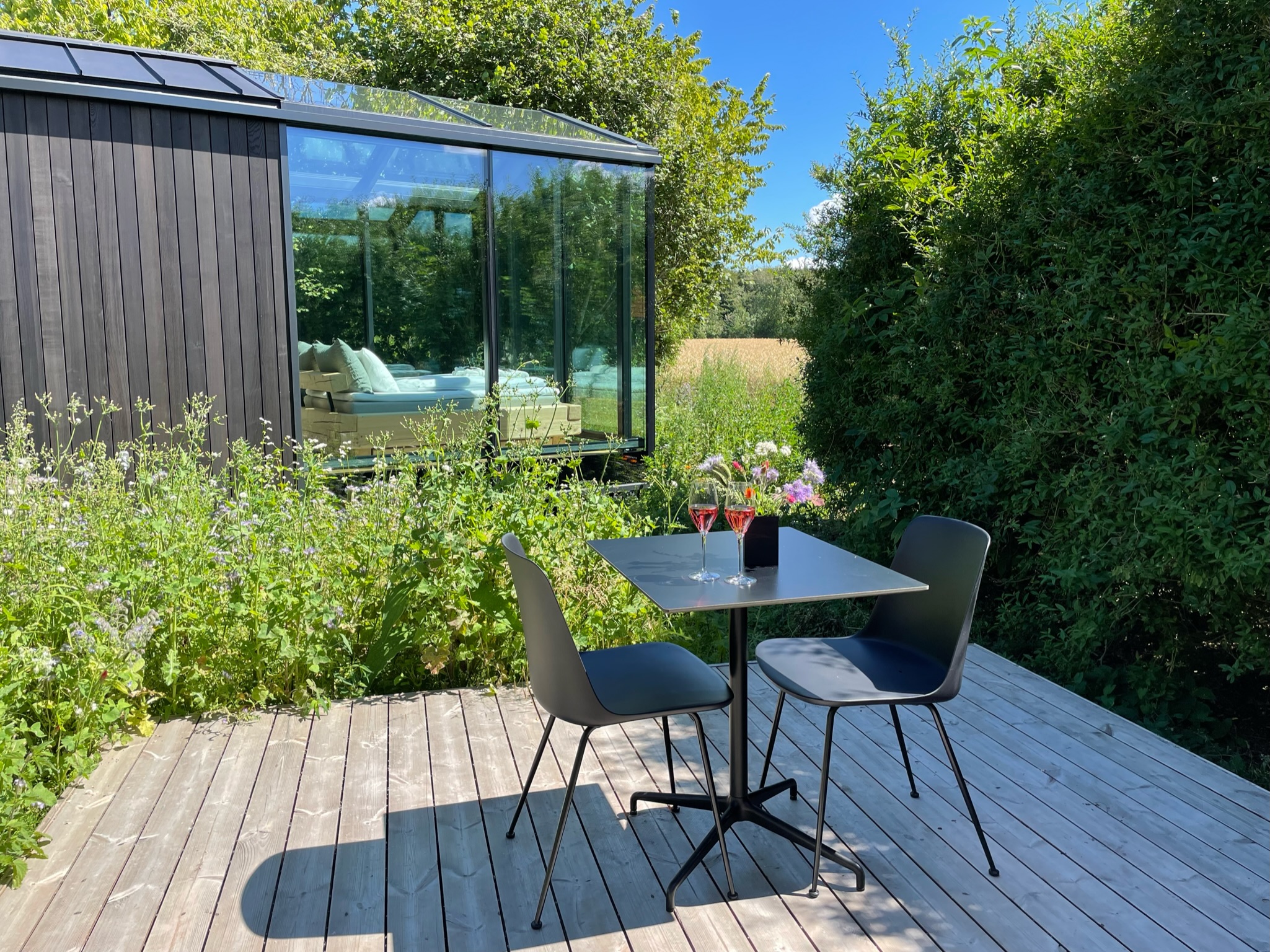 Luxury in the Wilderness
If you have never experienced an open air jacuzzi in the wilderness, with darkness surrounding you, be prepared for a special night.
Lolland is one of the few places in Denmark where you can come close to experience the phenomenon of 'dark sky', which is characterised by place with low light pollution, allowing the stars to appear extra clear.
Under a starry sky, you will be able to enjoy a true symphony of animal sounds from the forest and in the air, while sitting completely relaxed in the warm water. That is true luxury in the wilderness.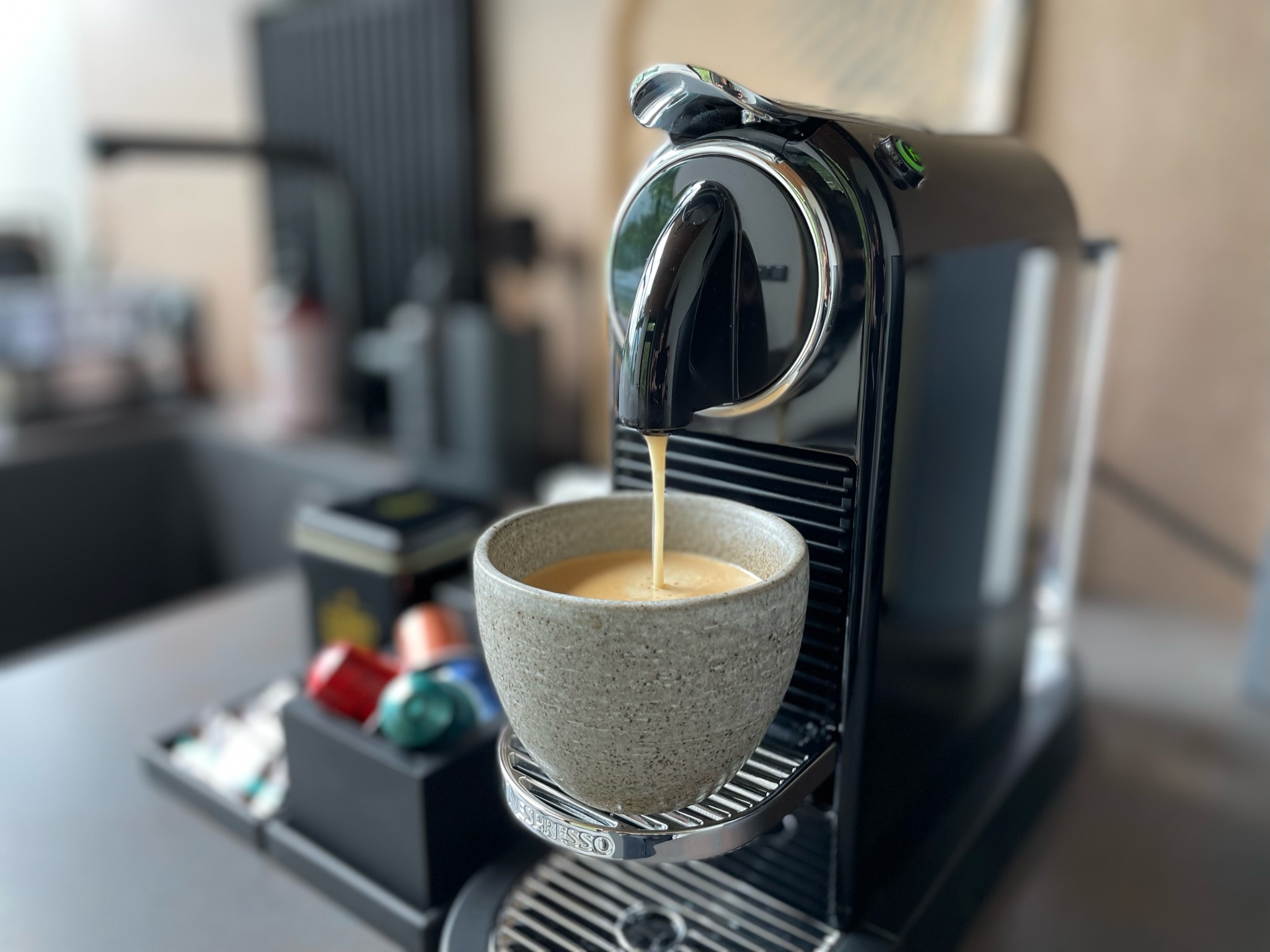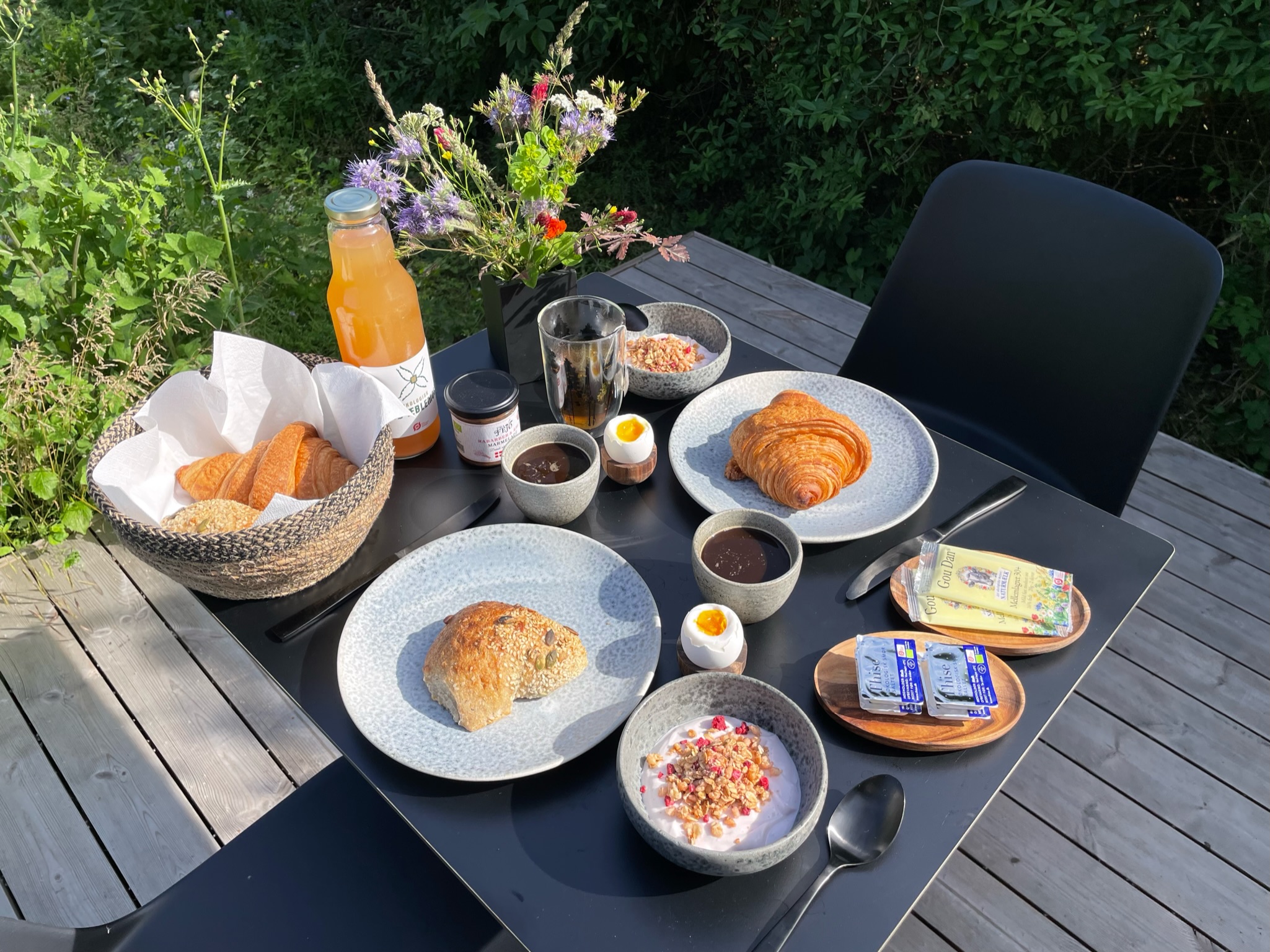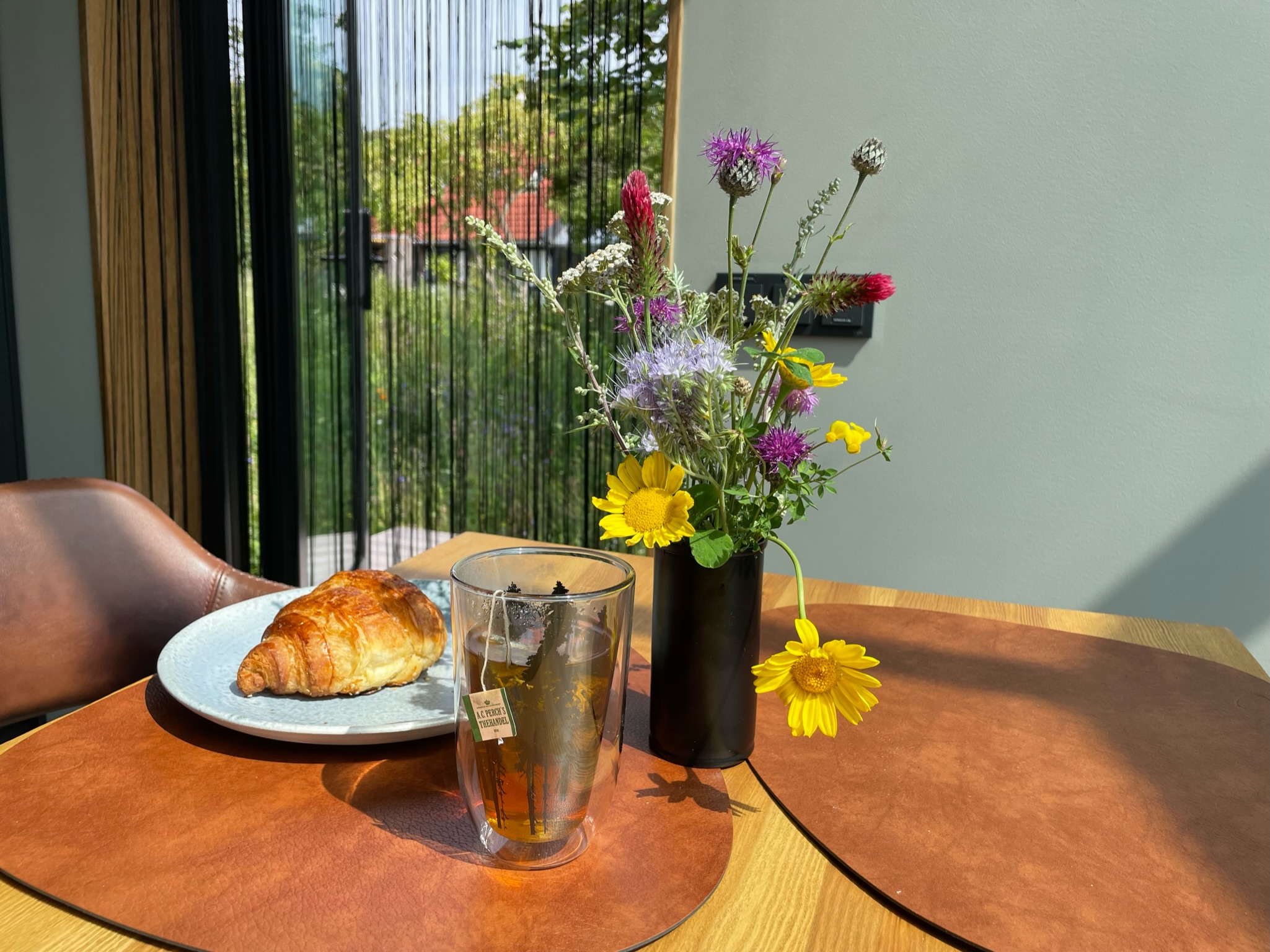 Ultimate Relaxation
Peace and quiet. A break from everyday life.
An experience to remember forever.
There are endless reasons to visit The Glass Hut.
The most common among them is the desire to experience nature while also relaxing and pampering yourself, which is exactly what you'll find at The Glass Hut.
All year round. Whatever the weather.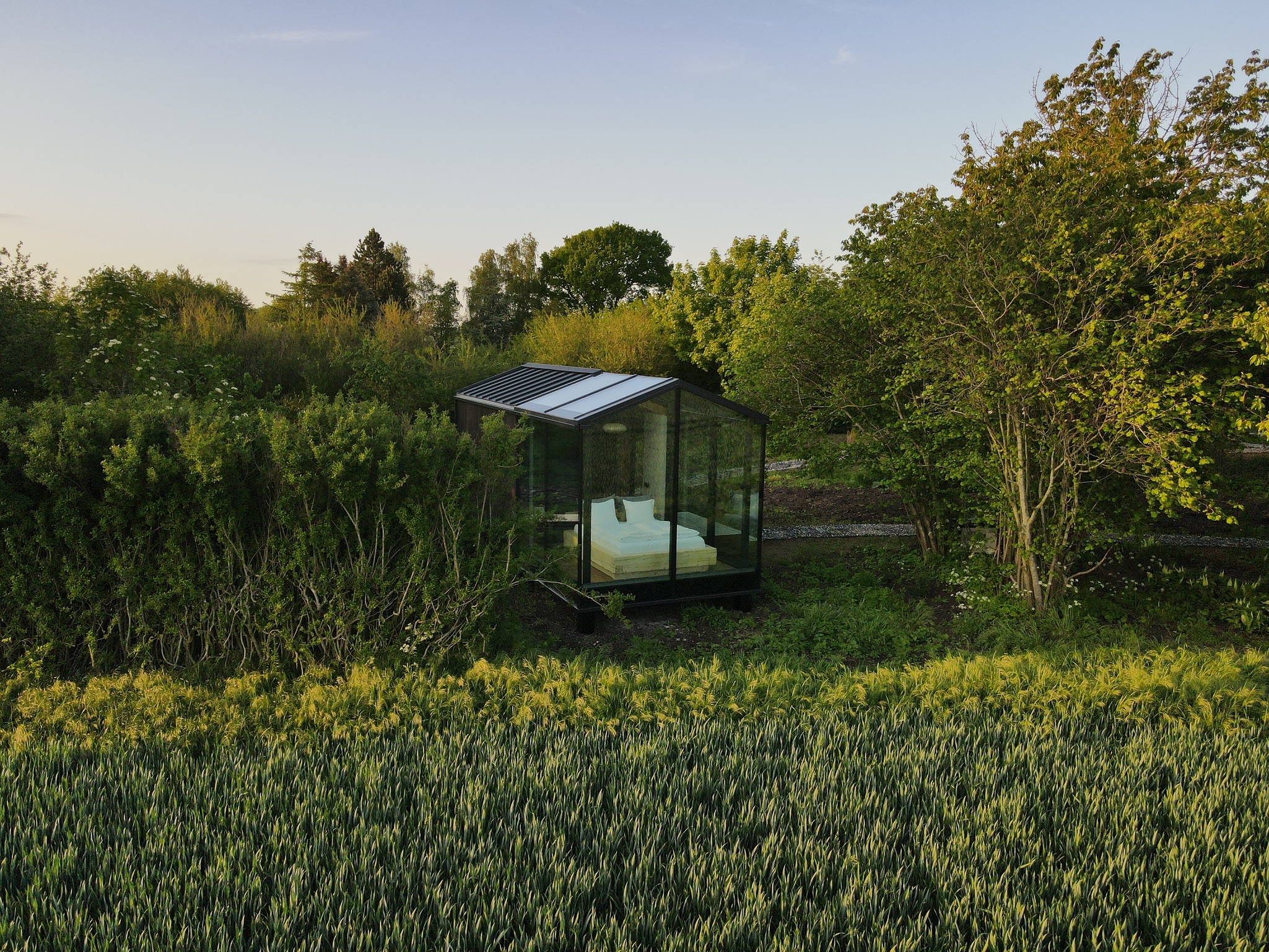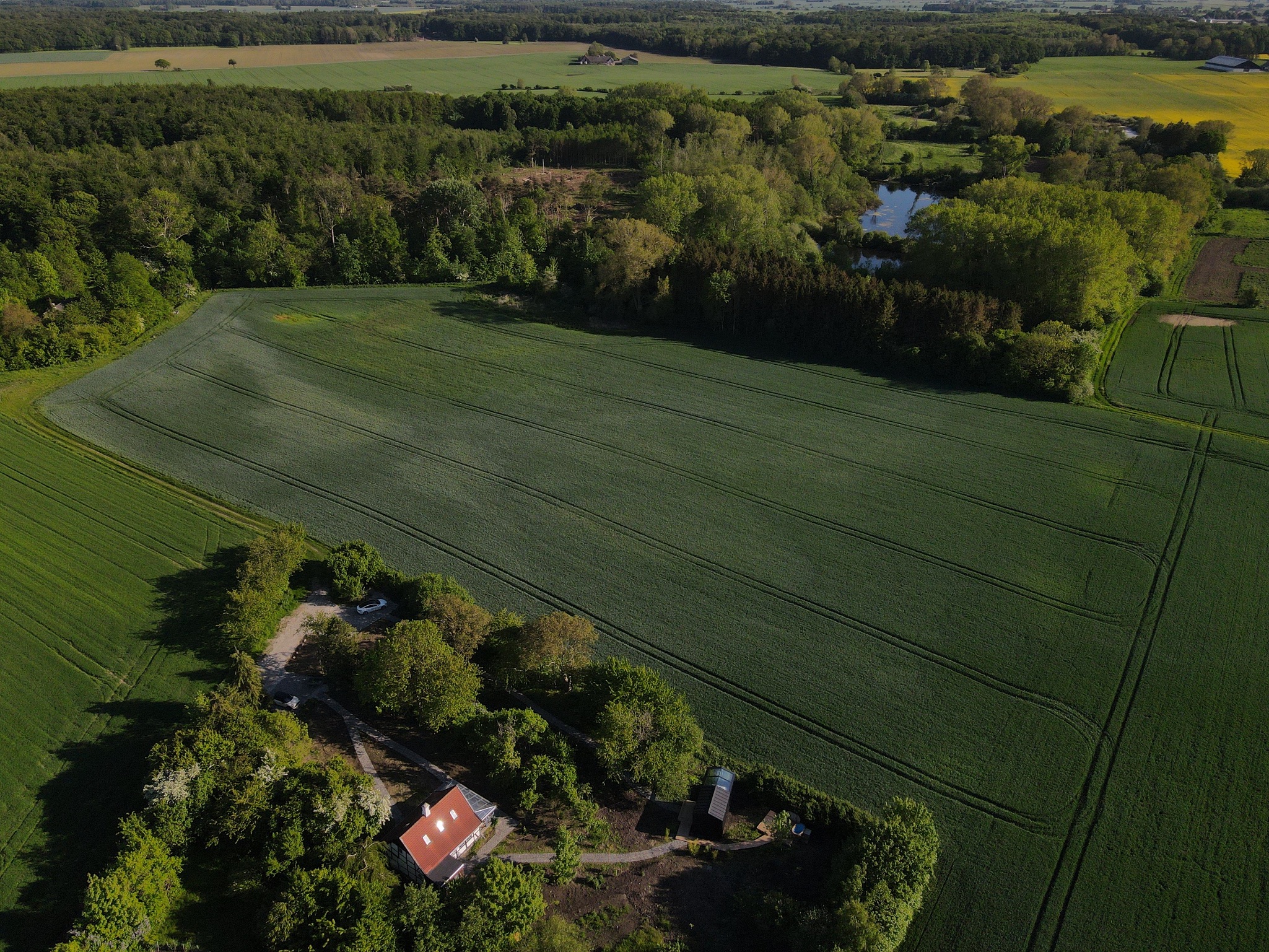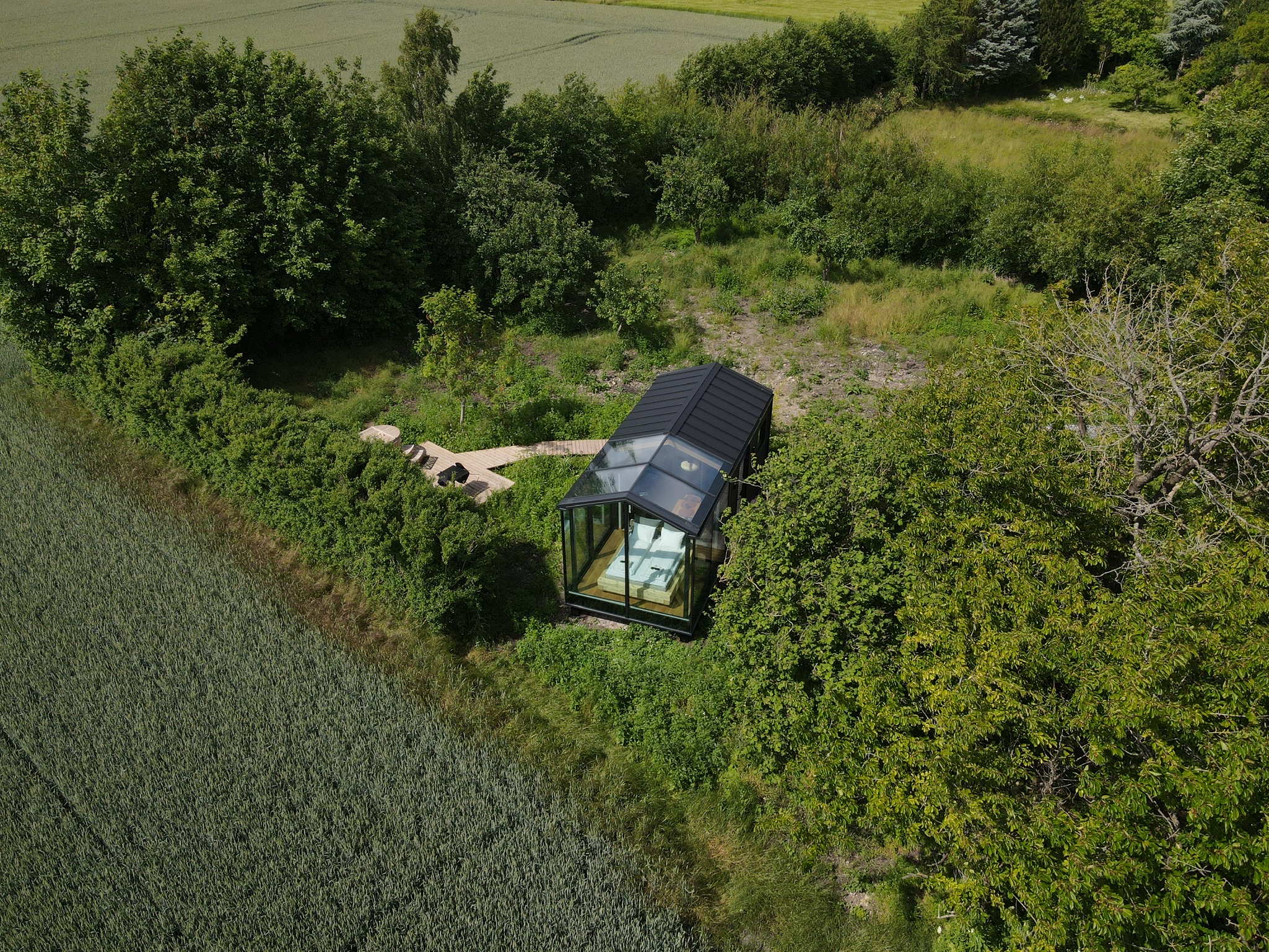 Enjoy the Wilderness
The Glass Hut provides the opportunity to immerse yourself in nature, seeing wildlife, stars and the changing seasons from a new perspective.
Stay warm. Stay dry. Stay stress-free.
With the sun, moon and stars as your only witnesses.
Allow yourself to embrace nature and return home with renewed energy.